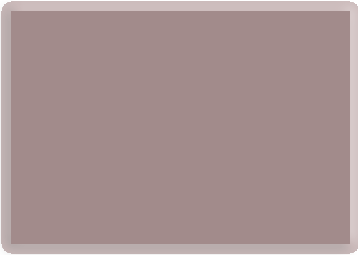 Tuning, Servicing, & Repair
Lift the lid.
Thousands of moving parts.
Wood, felt, leather, iron, brass, even paper,
glues, lacquers, and lubricants.
All susceptible to weather, aging, vermin, and use.
For long life and optimal playing,
keep your piano serviced by an expert.

Recommended
Gary Kahn carries a perfect overall A rating on AngiesList.
"Gary has tuned my piano several times, and always does a great job. What I really appreciate, though, is that he takes time to explain what he's doing and why he is doing it. He talks to me about the general condition of my piano and what my options are in keeping it in shape."—Jason S. on Insider Pages
Gary makes sure you're satisfied before he leaves. Write your own review on Yelp or Gary's Google+ page.